Get 10% OFF your first order with Hennessys! Enter code FIRST at the checkout!
*Some exclusions apply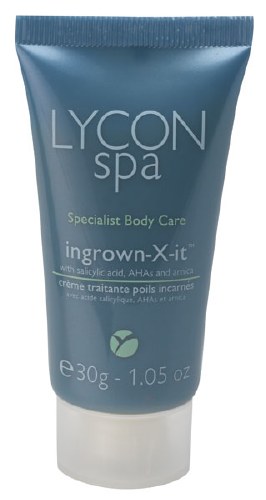 Lycon Ingrown X-It Cream 30g
Your Price :
€
Lycon Ingrown-X-it Cream
30g

with Salicyclic Acid, Fruit Acids, Allantoin and Arnica

A gentle and effective, scientifically developed formula for the face and body helps to minimise the appearance and discomfort of ingrown hairs and blemishes after waxing, shaving, electrolysis or depilatory creams.