Get 10% OFF your first order with Hennessys! Enter code FIRST at the checkout!
*Some exclusions apply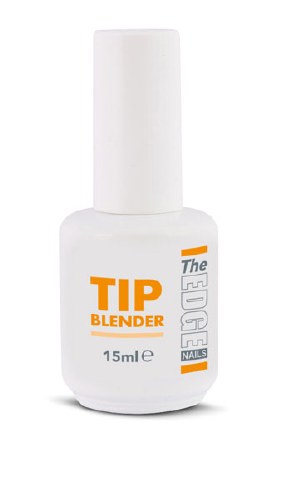 The Edge Nail Tip Blender 15ml
Your Price :
€
The Edge Nail Tip Blender - 15ml

Our professional quality Tip Blender aims to speed up the tip application process and reduces the filing time. The brush enables simple and accurate application to the nail.

Application Guidelines:
Simply brush a few drops of the product on to the base of the tip and gently file, this will allow you to quickly blend the seam.