Get 10% OFF your first order with Hennessys! Enter code FIRST at the checkout!
*Some exclusions apply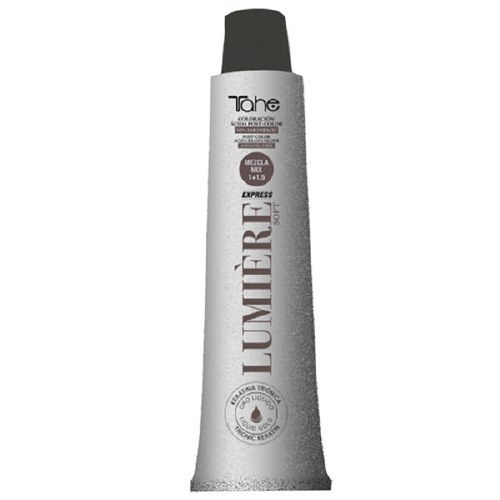 Tahe Lumiere Soft S01 100ml
Post-tint acidic colour ideal for damaged blond hair.

Mix: 1+1.5

Acidic hair colour (pH7) to tone, revive and add shine tochemically-treated blond hair. Apply to mid-length and ends for ideal infinite shine and soft hair.