Get 10% OFF your first order with Hennessys! Enter code FIRST at the checkout!
*Some exclusions apply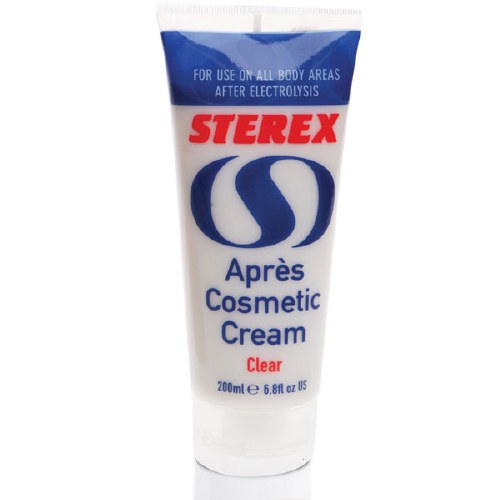 Sterex Cosmetic Tint Cl 200ml
Your Price :
€
Sterex Aprés Cream Cosmetic Tint-Clear - 200ml

Proven formulation with excellent soothing properties.
Available in Clear, Light and Medium Tints.
The Clear soothes without adding any colour to the treated area so ideal for body areas where a tinted product could mark clothing, or for use on the face when a tint is not needed.
The Light Tint offers lighter skinned clients a degree of camouflage to help cover any post treatment redness, whilst the Medium Tint is better for darker skinned clients.
Available in 2 sizes 200ml and 35ml tubes.