Get 10% OFF your first order with Hennessys! Enter code FIRST at the checkout!
*Some exclusions apply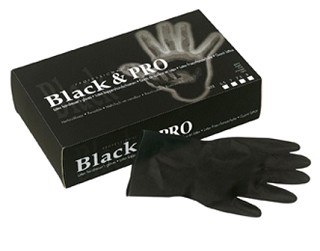 Sinelco Glove Black& Pro XL 20
Your Price :
€
Size:X- Large 20 pcs

BLACK & PRO
Powder-free latex gloves to reduce the risk of allergies - invisible stains - do not stick
to hair - super strong - reusable - ambidexterous.