Get 10% OFF your first order with Hennessys! Enter code FIRST at the checkout!
*Some exclusions apply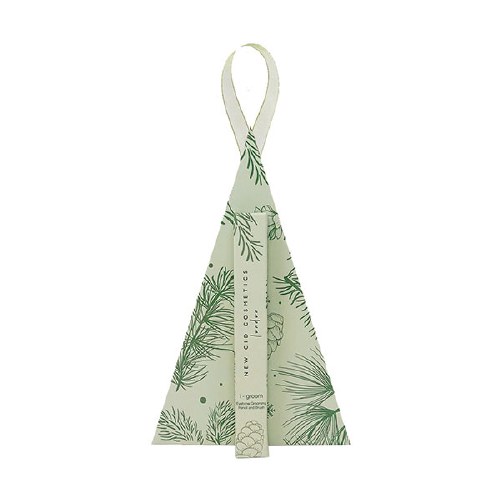 New CID I-Groom Neutral Xmas
New CID Cosmetics i-groom Neutral Limited Edition
Eyebrow Grooming Pencil and Brush

Our best selling i-groom brow pencil now available in 3 universally flattering shades to make brow perfection even faster. Housed in sleek limited edition chrome packaging, this universally flattering ash toned brow pencil which allows you to create a range of brow styles confidently and quickly. With a specially designed tip to give either precision hair strokes or fuller brow definition i-groom can create a range of brow styles easily and quickly.

Benefits
Has unique triangular waxy pencil tip ideal for all shapes of brow and a built-in eyebrow brush to groom brow hairs into place.

Pro Tip
Define the upper line of the brow first to lift and enhance the arch using light strokes. Next fill in any sparse patches of the brow starting at the inner corner and working towards the outside of the eye. Gently brush through the brows using the attached brow groomer to soften and blend the colour.