Get 10% OFF your first order! Enter code 'FIRST' at the checkout
*Some exclusions apply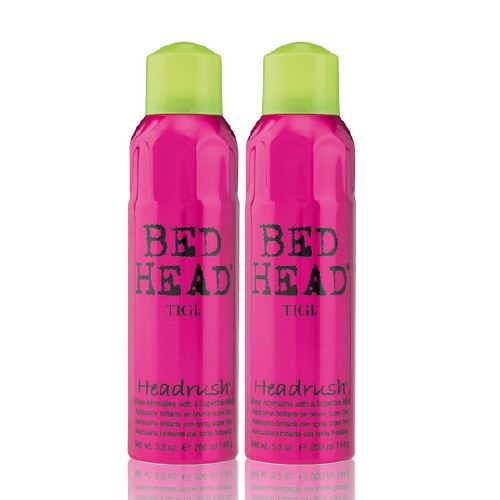 Tigi BH Headrush Spray Duo
Your Price :
€
TIGI Bed Head Headrush Shine Spray 200ml Duo Pack

Shine Adrenaline with a Superfine Mist.

Super fine shine spray that will go straight to your head. This lightweight mist gives your hair extreme gloss with all-over coverage.

- Adds depth to highlights and colour
- Eliminates static
- Smooth, healthy finish.

Directions: Mist evenly over dry hair.